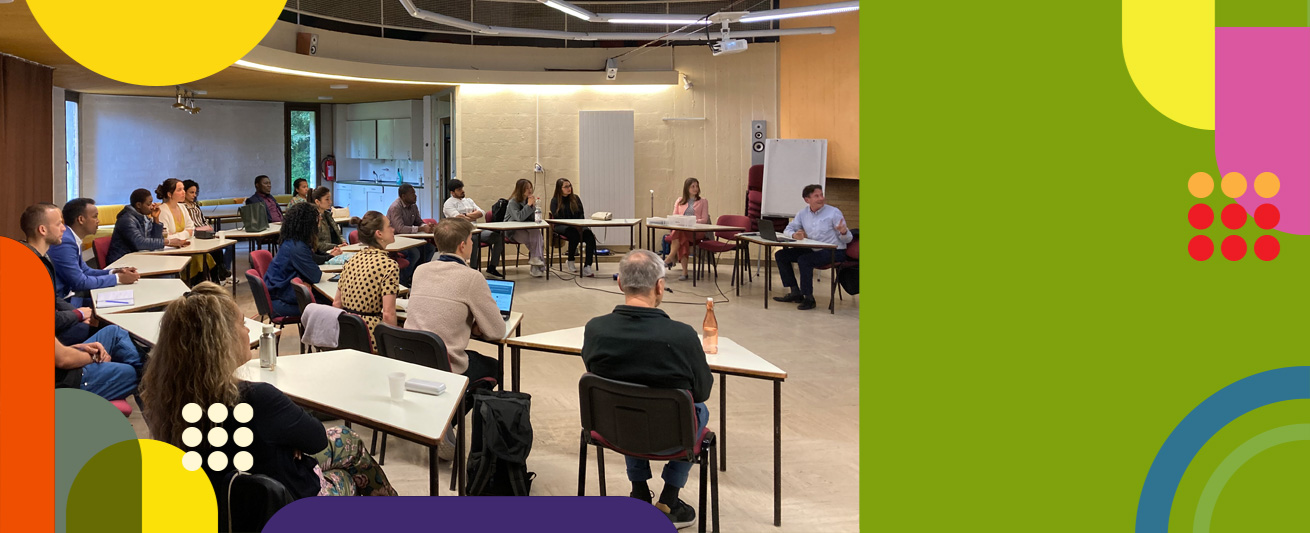 Short
Courses
Certificate of Advanced Studies (CAS)
All of the modules of the Master in Global Urban Health are also offered as Advanced Modules (short courses). They offer the opportunity to gain knowledge and amplify specific research or intervention skills concerning one´s area of profession and related research.
It is also possible to extend the individual modules to a Master of Science in Global Urban Health.
Admission documents:
Completed Application form
Copy of degree diploma
Updated CV
Short motivation letter (max half page)
Target audience: Medical fields, experienced working professionals and decision makers in the field of urban health and interested newcomers in the field such as politicians, teachers and scientific journalists.
Prerequisites: Advanced Modules / CAS are open to professionals in health and social sciences including economics, urban planning and others, holding a higher academic degree or trained professionals with one or more years of working experience. Fluency skills in written and spoken English are required.
Language: English
Location: University of Freiburg
Send your application to: mscguh@zmg.uni-freiburg.de
E-learning courses Pandemics I and Pandemics II
The Centre for Medicine and Society (ZMG) at the University of Freiburg in partnership with The University College Freiburg (UCF) in Germany and the Department of Microbiology and Immunology at the Stony Brook University in USA are glad to invite you to apply for the International Virtual LAS Course on Pandemics in Human History.
Course description
In a joint credit-bearing course for 6 ECTS, 15 students from the three partner institutions will implement a 360°-view of five different pandemics that occurred in human history: Dengue, SARS/Covid-19, HIV-AIDS, Tuberculosis and Malaria.
Each pandemic will be covered by one expert who also serves as a mentor for the students. Five international student groups (each of 3 people) will each explore one pandemic and compare its consequences and measures taken against them in different parts of the world. In addition, students will gain insights into public health institutions (WHO, CDC, RKI etc.).