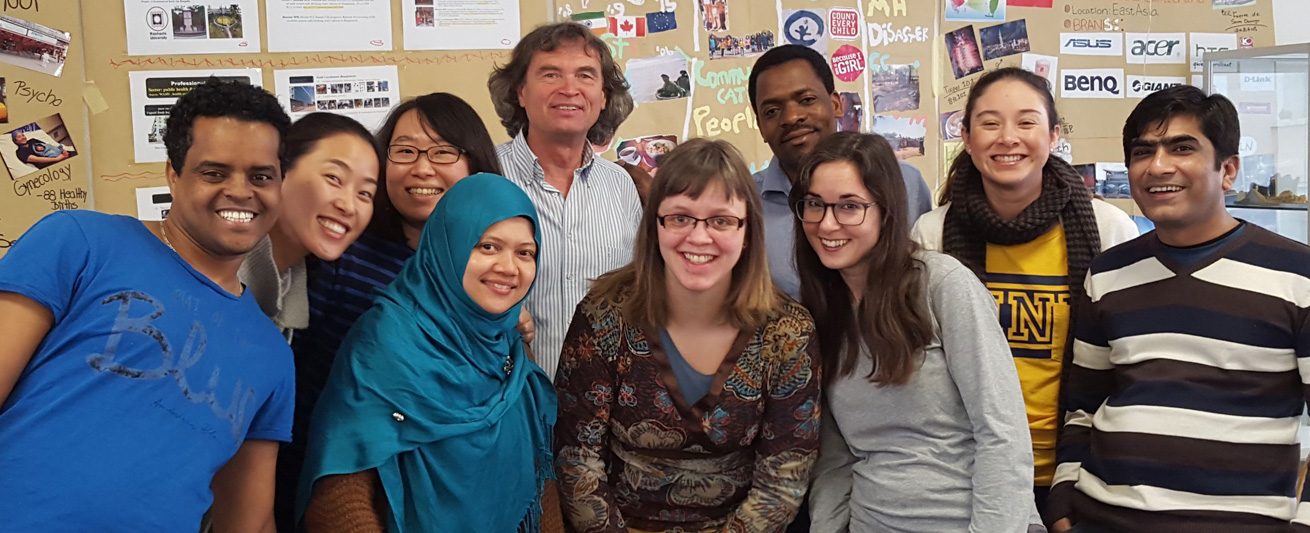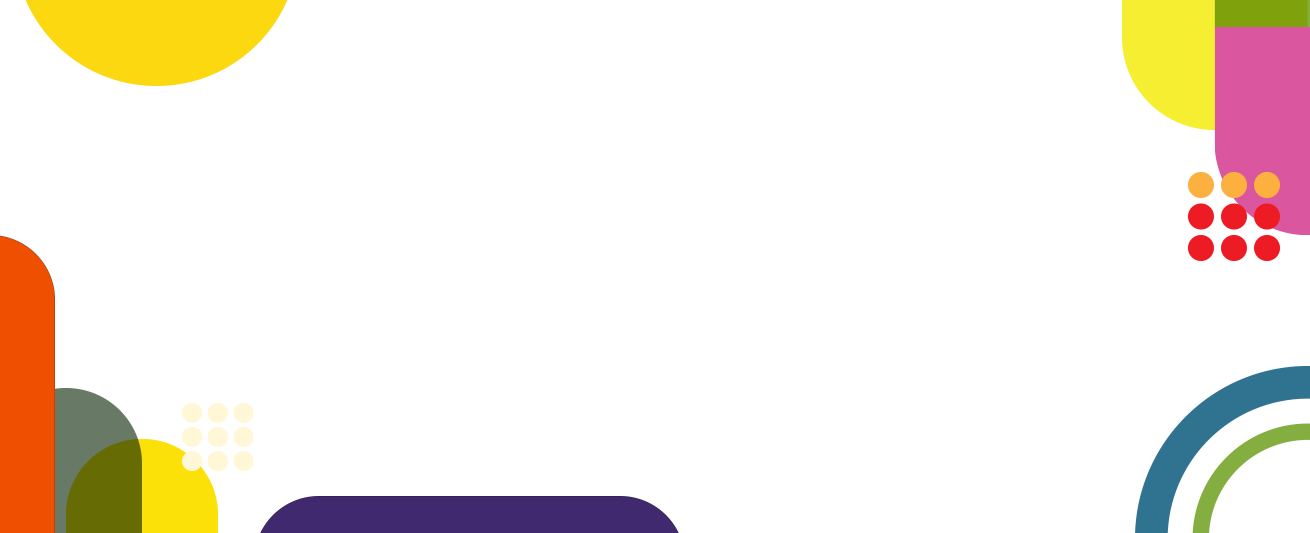 Master of Science in
Global Urban Health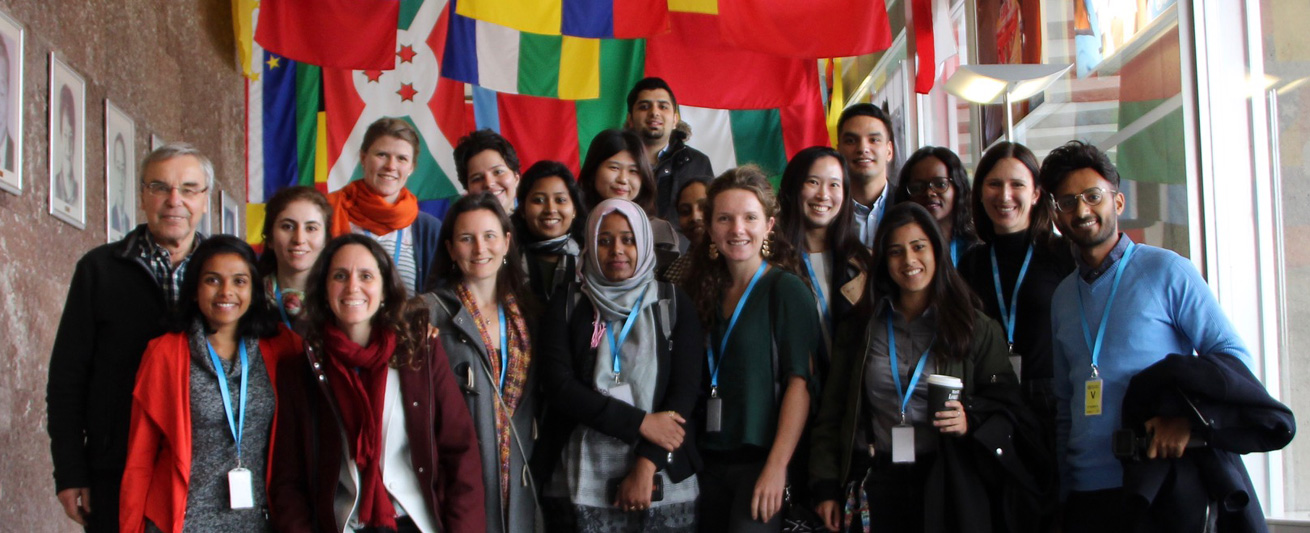 Master of Science in Global Urban Health
The Master of Science in Global Urban Health (MSc GUH) at the University of Freiburg is an interdisciplinary, modular course based on national and international Global Health and Urban Health concepts and is in line with international strategies such as the SDGs (Sustainable Development Goals). The aim of the course is to convey knowledge, skills and competences concerning the identification and management of risk factors for health in urban areas globally, with a focus in low- and middle-income countries.
The Master of Science in Global Urban Health will teach you to:
develop analytical and management skills to meet the challenges of urban health,
identify and quantify biological, psychological and social threats to health and risk factors in urban areas,
develop knowledge and skills in the fields of prevention, control, programme development, monitoring and evaluation for improving urban health,
design and conduct research projects in the field of urban health,
make proactive, evidence-based decisions and gain leadership qualities and effective working skills in accordance with your professional background,
enhance independent and reflective thinking and inspire an interest for lifelong learning.
Start date: Yearly, last week of September
Application deadline: 15 June
Duration: One year, Full-time
Tuition fee: 12.000 EUR (one-year study)
Language: English
Location: University of Freiburg
---
For general enquiries and questions about the programme, please contact us at: mscguh@zmg.uni-freiburg.de