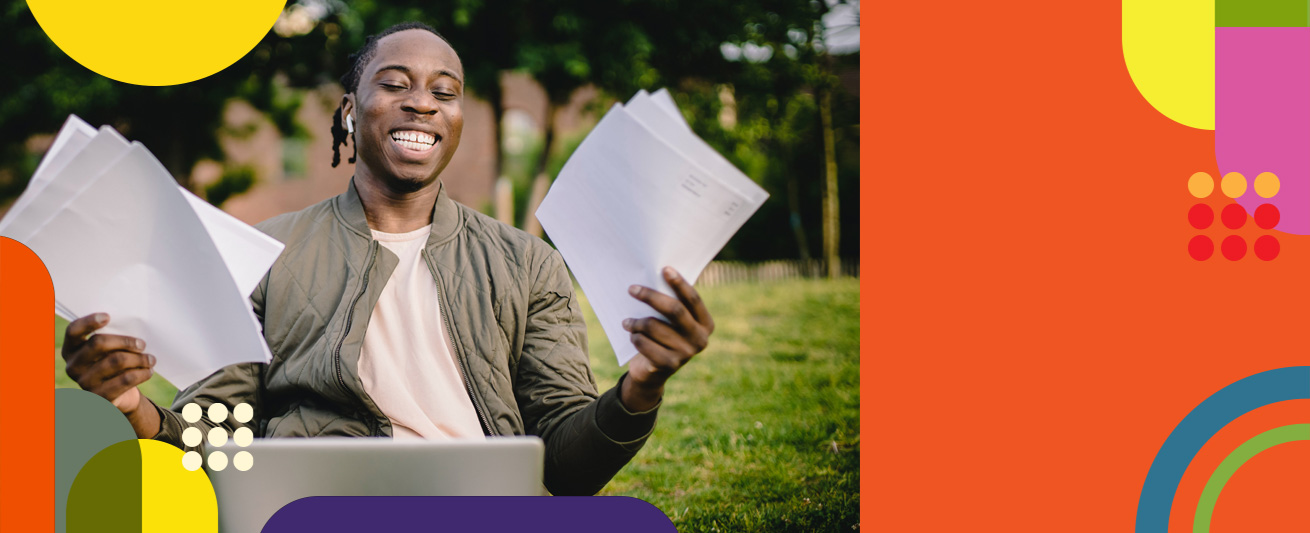 How to
apply
Here you will find all the information necessary for your application to the Master of Science in Global Urban Health.
---
Application Process
Note that the MSc GUH has an interdisciplinary approach, addressing professionals from different backgrounds, such as: medicine, public health, social sciences, urban planning, psychology and political science, among others.
The course is open for applicants worldwide. Applications from developing countries are particularly encouraged. Candidates must have at least 1 year (paid or unpaid) working experience in a relevant field, preferably in low- and middle-income settings.
Entry requirements:
Graduates of a relevant field (see above) holding a higher academic degree (minimum 4 years of full time academic studies);
1 year working experience (paid or unpaid) in a relevant field;
Proficiency in English language.
MSc GUH regular applications:
May 15
DAAD EPOS scholarship:
April 15 – October 15
for the cohort starting in the following year
Master Fees
The course has tuition fees of 12.000 €. The fees include all sessions and excursions during the course (Geneva, Basel, Vauban, etc). It does not include the living costs, university semester fees (180 €). Proof of funding is requested upon application.