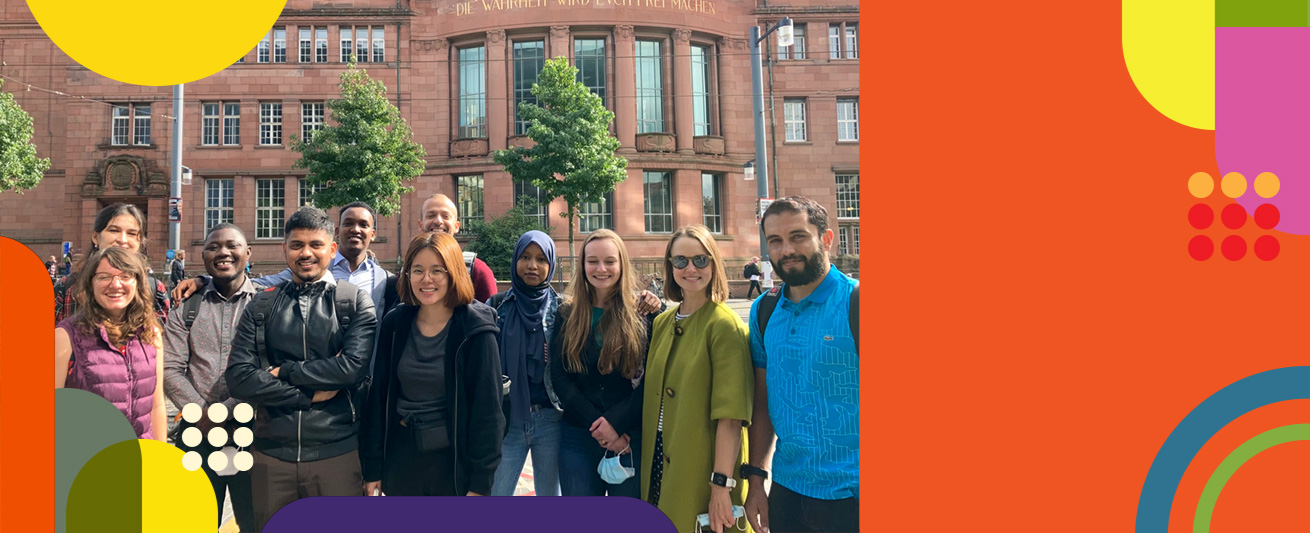 About Our
Master
The MSc in Global Urban Health at the University of Freiburg offers professionals from different backgrounds – medical, social sciences, municipal planning, anthropological, psychological and others – the opportunity of a high-quality, practice-oriented postgraduate training, which opens career opportunities at national and international level. The course offers students the opportunity to discuss Global Health issues under an interdisciplinary lens, with input from several faculties of the University of Freiburg as well as external lecturers.
This modular course is held in English and it is a FULL TIME study (one academic year), with an initial phase in Freiburg (9 months) and the subsequent field study for the Master thesis which can be done abroad or as desk study in Freiburg.
All of these modules can be taken individually as short courses.
Modules
The MSc in Global Urban Health is organized through an interdisciplinary effort covering different topic areas in relation to urban health need, including:
Research Concepts and Methods (Epidemiology, Statistics, Social Sciences, Economics, Geography, and Anthropology)
Communicable Diseases and Quality Assured Programmes
Environment & Non-Communicable Diseases
Migration, Violence and Mental Health among the Urban Poor
The core module (Research Concepts and Methods) has the duration of 3 months and all subsequent advanced modules last 2 weeks each. Each of the course modules (core module + advanced modules) can be completed as a short course, for a Certificate of Advanced Studies. Click here to learn more.
ECTS system per module:
| 3 months | 6 months | 3 months | 12 months total |
| --- | --- | --- | --- |
| Core Module | Advanced Modules | Research Project | – |
| 16 ECTS | 21 ECTS (7 each) | 23 ECTS | 60 ECTS |
Research Concepts and Methods…
---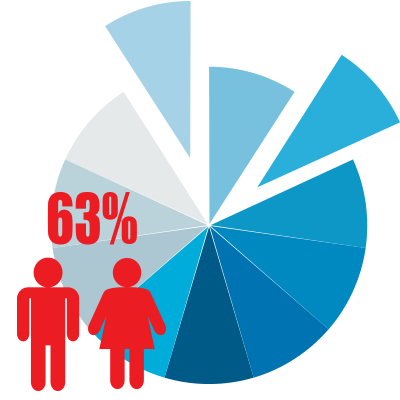 has different teaching blocks, including basic knowledge of epidemiology, statistics, research design (qualitative and quantitative studies, economic appraisals), as well as research implementation and analysis. Concepts of Global Health are explored and applied to cities and urban living including the rural-urban interface and the challenges of megacities. Processes of urbanization will be illustrated from a historical perspective. The role of formal and non-formal health care systems and programmes as well as health policy and governance aspects will be analysed and linked to Urban Health.
Click here for information on how to take this as a short course.
Communicable Diseases and Quality Assured Programmes
---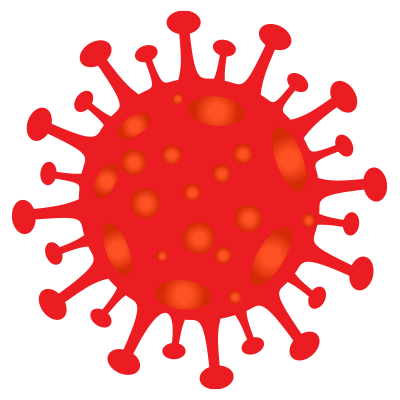 Communicable diseases (CDs) in urban environments module focuses on pathogens, transmission dynamics and early outbreak detection of CDs as well as disease control strategies and epidemic responses. These include social mobilization and inter-sectoral approaches for vaccination programmes, antimicrobial resistance management and special challenges such as sanitation systems in urban areas.
Quality assurance, needs assessment and planning tools in health systems for the urban poor is a module that provides technical skills for designing, implementing and promoting the quality of health systems in urban contexts as well as assuring, monitoring and evaluating quality using concrete examples and case studies. Current challenges such as the unequal distribution of health care professionals result from lacking delivery of quality health services and care to underserved regions of the world. These critical shortages, inadequate skills and uneven geographic distribution of health professionals pose major barriers to achieving the preferred state (i.e. quality) of the global health care system.
Click here for information on how to take this as a short course.
Environment and Non-Communicable Diseases
---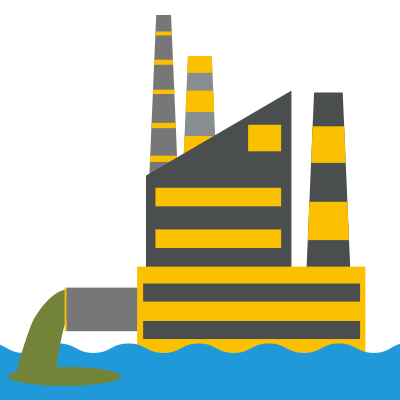 Environmental health module focuses on the assessment and measurement of environmental risk factors and health impacts. These include air and water pollution, noise exposure, heat (in relation to climate change), environmental modifications within urban development and local legislations and building plans as a threat or as a positive determinant to health.
Non-communicable diseases (NCDs) in urban areas module addresses the impact of unhealthy environments and behaviour (eating, physical inactivity, etc.) on health. This module deals with the complexity and interrelations of NCDs´ factors and shows possible mitigation and solution strategies from healthy city programmes.
Click here for information on how to take this as a short course.
Migration, Violence and Mental Health among the Urban Poor
---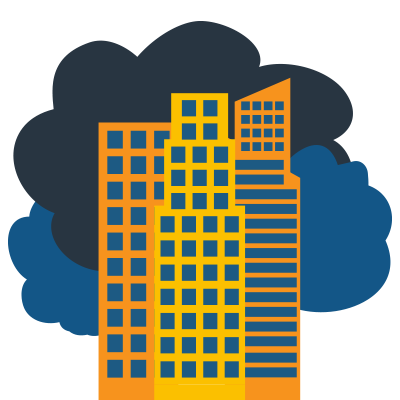 This is a combined module of two extremely important topics for Global Health: Migration and Mental Health. In the first part, the global burden of mental illnesses, diagnosis at primary healthcare level and the management of treatment and care of affected patients in resource poor settings is illustrated and discussed. Particularly the psychosomatic problems due to factors such as rural-urban migration, disintegration of families, increase of population density and other phenomena of urbanization are analysed. The second part of the module focuses on different aspects and influencing factors of migration illustrated with practical examples from Freiburg and surrounding areas. Strategies of management and prevention of specific issues such as children without parents, adolescents and intercultural conflicts and violence among heterogeneous groups are discussed.
Click here for information on how to take this as a short course.
Master Thesis
The research project offers the opportunity to apply the methods and skills acquired during the training to a concrete project. It can be done in any country of the student's choice as a field study, or as a desk study in Freiburg (literature reviews, systematic reviews, etc.). Further details about the thesis and other related topics are available in our Handbook.